FLEET MANAGEMENT


Brand-new vehicles. Rental term range from 1 to 3 years. Includes maintenance plan and insurance coverage. Allows our customers to focus on their company's business activities. No downpayment required. Click here for more information.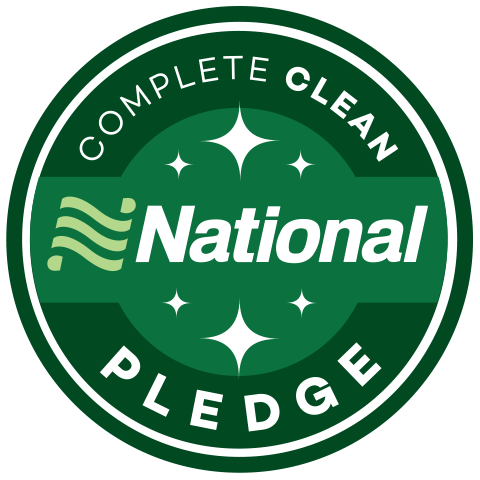 COMPLETE CLEAN PLEDGE


Learn about our commitment to protecting the well-being of customers and employees, including our Complete Clean Pledge.
WHERE DO YOU WANT TO GO?


We are the local experts anywhere your travel. National Car Rental has car rental locations at destinations throughout the United States, Canada, Europe, Latin America, the Caribbean, Asia-Pacific, Africa and Australia. Click here for international Reservations